The Copperline Collection
WHY COPPER?
Copper is proven to kill the coronavirus.
The anti-microbial properties of the copper mask reduce acne or any skin irritations brought on by other masks.
Shop Now
First of its Kind Protection
Patented ionized copper yarn fabric (22% pure copper thread), washable, reusable, form fitting flexible nose bridge, comfortable stretch fit and earloops, eco friendly, safe to use, fashionable, high quality, long lasting face mask.
Shop Now
Copperline KIDS
The fit of a face mask is very important for our children.
This is why we offer our masks in smaller sizes.
An XS is typically used for smaller children, with a Small used for tweens and young teenagers.
The softness of the mask, the comfort of the nose pad and the cozy soft fit around the ears, ensures your children will be more comfortable wearing this mask than any other.
Learn More
Environmental Impact of Disposable Masks
Masks may risk spreading Coronavirus to waste collectors.
The Coronavirus can survive on a plastic surgical mask for seven days.
Animals and plants are also affected.
Because of its excessive usage, it can smother environments and break up ecosystems.
Learn More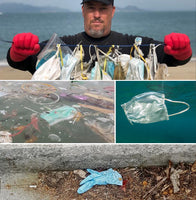 Various Beneficial Effects
Self Sterilizing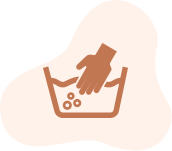 Washable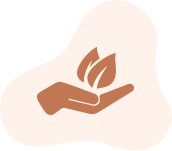 Skin Friendly
Alleviates Allergies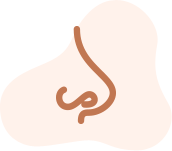 Never Smells
Bulk Ordering Now Available
Do you need a bulk order for any of the following:
Employee health and safety
Visitors to your facilities
Customer gifts
Marketing / promotions
Conference attendee gifts
Business travelers – to prepare for traveling during and post-COVID
Bulk ordering is available and can be branded with your logo or design. Contact us directly to learn more and to place your bulk order. Clicking the button below will enable you to send our customer care team an email and we will follow up with you to submit your bulk order.